Let's bridge the gap between beginner's ability and industry's expectation
Financial resources may be the lifeblood of a company, but human resources are the brains.

We have conducted TPO meet held on 5th April, 2019 at ALTAIR, Ambuja Neotia Eco Center from 9.55 AM onwards.
The purpose of this event was to know and understand why beginner's ability is not fulfilling the industry's expectation. This problem is not faced by one or two companies but whole industry is going through this phase.

Human resource isn't a thing we do, it is the things that runs our business.
Testimonials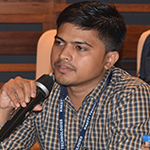 Samarjit Patanaik
CET, Bhubaneswar
These discussions will surely help industry and academia in coming closer in terms of meeting expectations.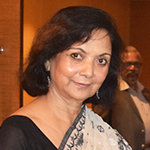 Gopa Goswami
IEM
Thanks for your kind gesture.The meet was very well organised and the discussions were very articulated & interesting.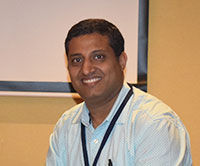 Abhishek Rungta
Indusnet Technology
Wonderful initiative. Hope all IT companies join your proactive initiative